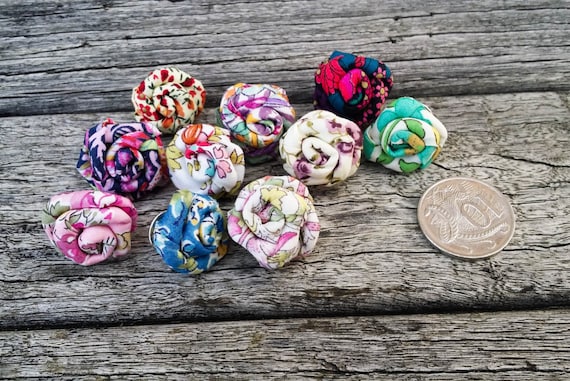 tiny rose bud lapel adornments - smaller than a 10 cents coin!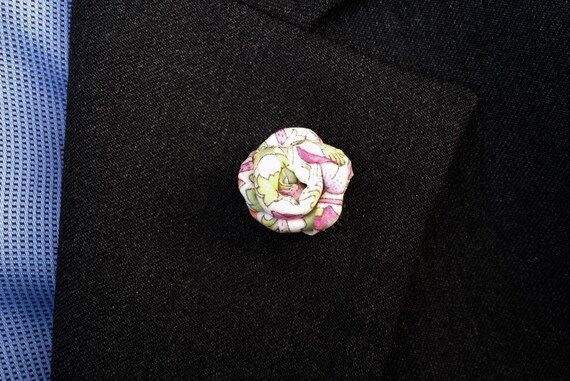 wear a handmade rose bud pin this spring : )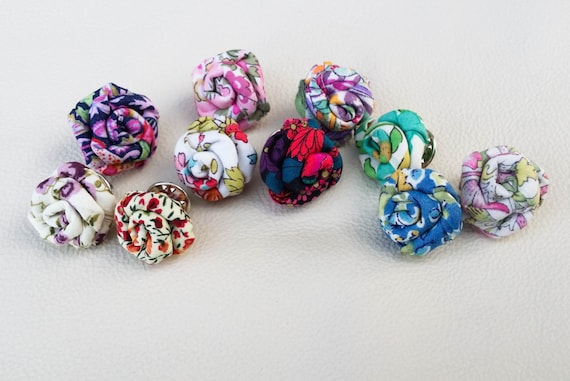 all loving hand stitched and made with the amazing Liberty of London fabrics
just a tiny splash of colour and personality to your suit!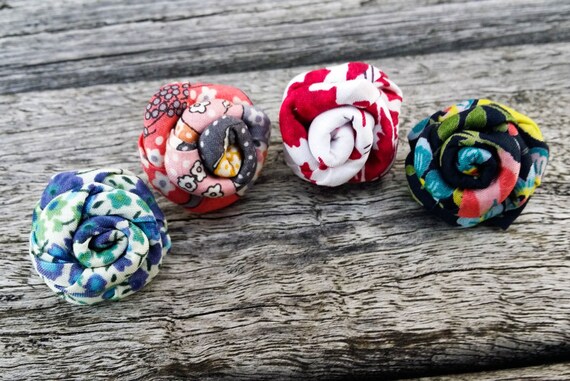 simple, small and colourful 'Attention Grabber'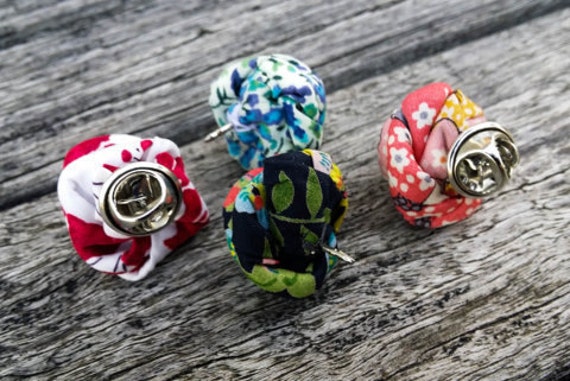 easy to wear - tie tack clutch back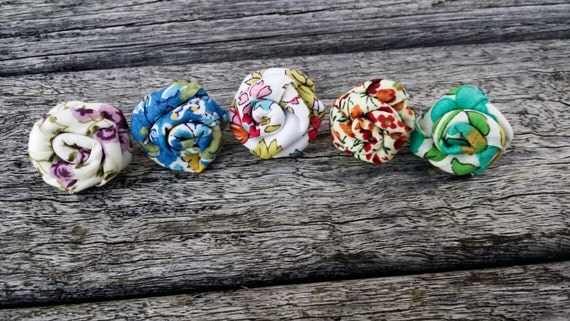 Dainty Rosette Lapel Pins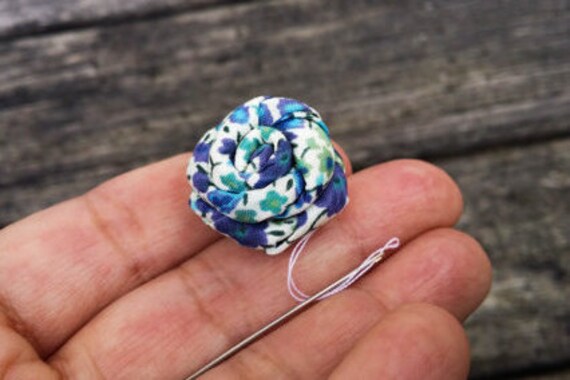 These mini Rose Bud Lapel Pins are handmade by me using the amazing Liberty of London tana lawn cotton fabrics. These buds are tiny, around 1.9 cm (3/4") big. They are available in my Etsy shop.